Overview
Ruby On Rails Development
Are your codes perfect but yet haphazard? Don't worry; we at KPi-Tech are working with ruby on rails development to provide you with an impressive framework that can generate potential leads. Ruby on Rails or RoR or Rails is the first open-source
web application development
framework written in Ruby introduced in 2004. It is based on the Model View Controller (MVC) pattern that supports rapid development for web, API mobile integration & other applications.
Features of RoR
RoR is an object-oriented programming language that ensures data safety and has an integrated set of testing tools. But that is not the end! There are many features of RoR that are impressive enough to make you opt for ruby on rails development service.
Some of them are mentioned below:
For a seamless deployment
It's an advanced tool that provides comprehensive testing features. It includes expectation syntax, mocking, and test benchmarking.
AJAX & REST designs for flawless Web 2.0 apps
AJAX or Asynchronous JavaScript and XML is a complex language made easy with the framework by ruby on rails web development.
Saving time & money
The noticeable thing about ruby on rails app development is the availability of free versions. You can purchase it online, and it supports Linux. It saves a huge chunk of money.
API based transactional systems
At KPi-Tech, we follow API-based transactions that allow the user to have seamless communication with their customers.
Builds data-driven & highly efficient web applications
Some of the significant features include test-driven development and data-driven apps built using Ruby on rails web development. Together they not only improve quality but also help minimize bugs.
Customized & powerful web application development with SEO friendly features
KPi-Tech provides customized web development that satisfies all the client's needs. Be it a framework for coding or SEO-related web applications, the overall task is now being simplified.
Services
Our End-to-End RoR Development Services
KPi-Tech ensures client needs to be met. As ruby on rails Development Company among others, we prioritize only the best for our clients. We provide a list of services for the ruby on rails app and web development. Not only do we provide SEO-friendly apps, but we also offer an excellent framework. Our End-to-End RoR Development Services Include:
RoR Web 2.0 Development

RoR Support & Maintenance

RoR Application Development

Layout Design

Custom Web Application Development

Web App testing

Desktop app testing

Mobile app testing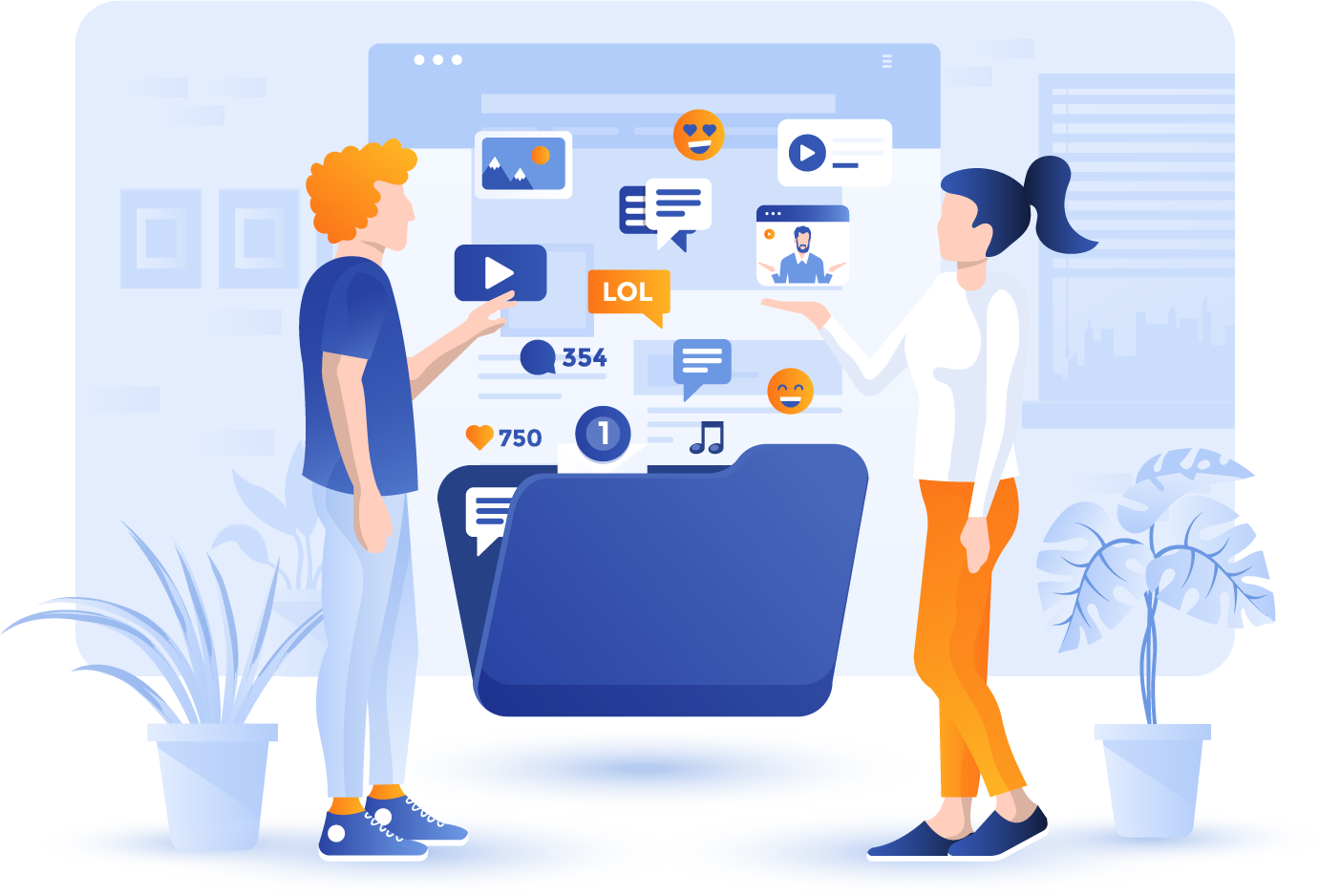 Technologies
Technology we use
KP-Tech has achieved many successful results. All the credits go to our experienced web developers and the technologies that we use. For an effective ruby on rails web development, one must choose reliable software to make life easier. Some of them are mentioned below: